We invite you into the world of luxury bedding and linen for you to make your space more comfortable and inviting. At Homescapes, we transform your dreams into a blissful reality with the finest quality materials to satisfy all your needs.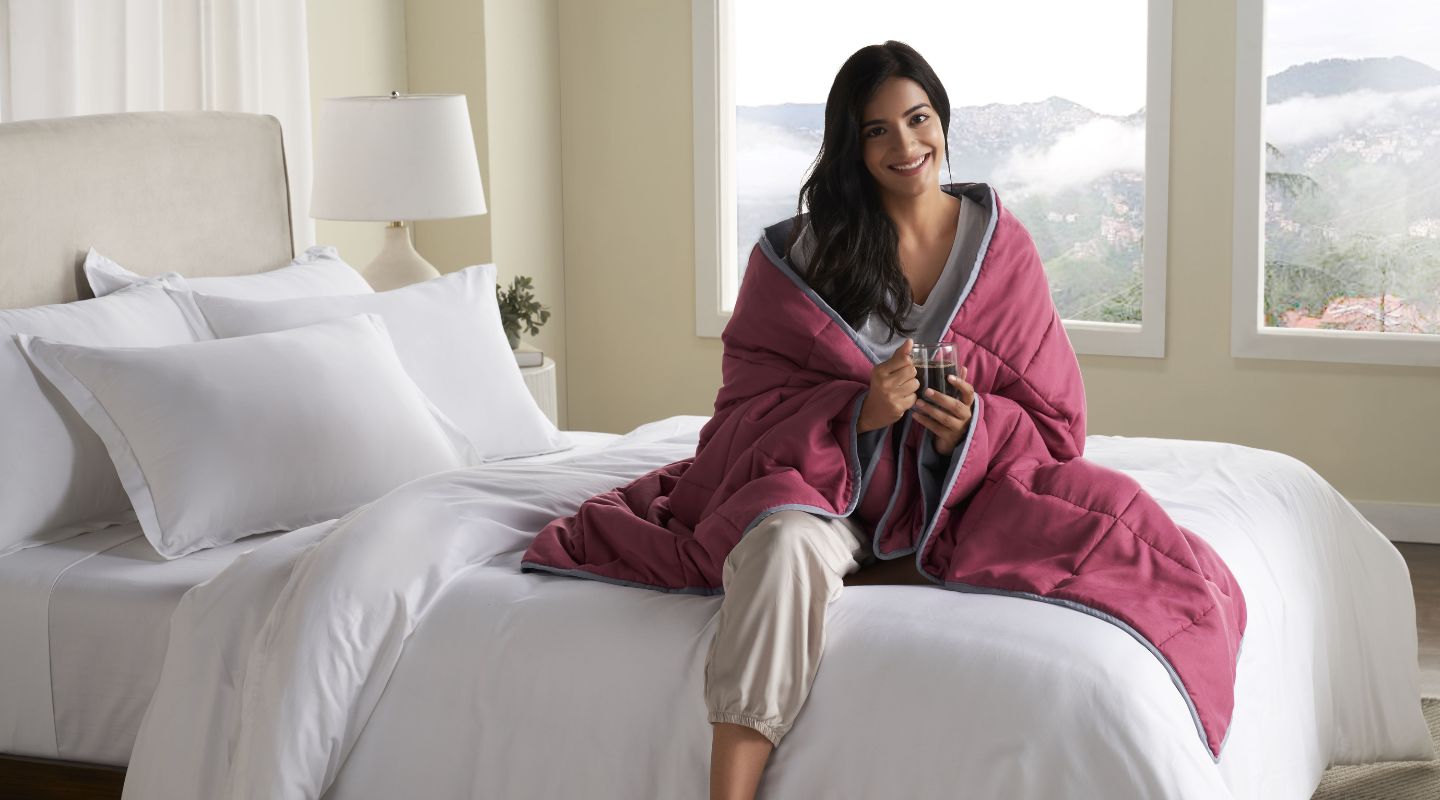 Warm and Fuzzy
Reversible Blankets
Our comforting weighted blankets make you feel homely and cozy, giving you the best sleep
Buy Now
Maternity Pillows
We take care of you, while you take care of your baby. Our ergonomically designed maternity pillow provides you extra support during your pregnancy journey. Now, you can sleep comfortably in any position.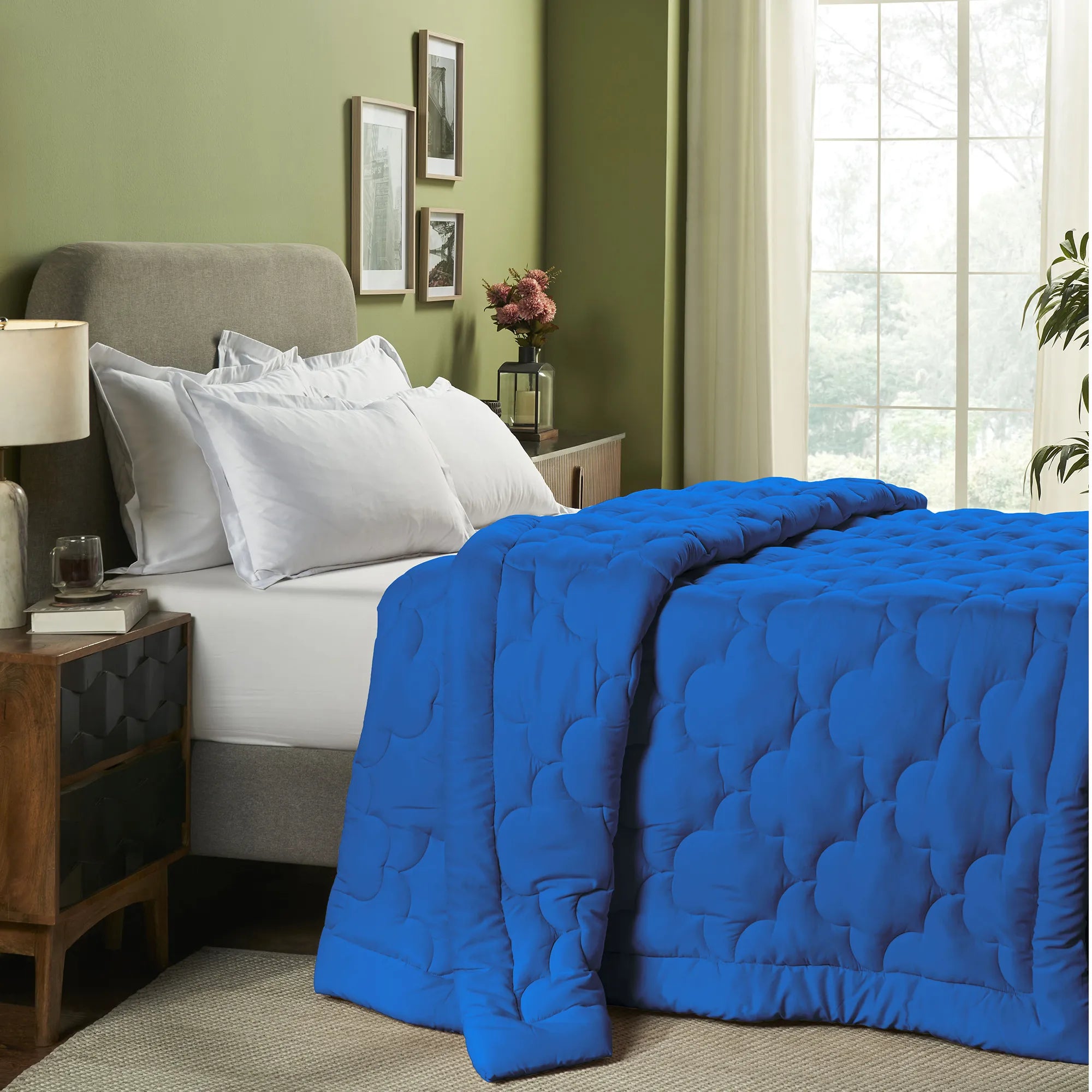 Ethereal
Winter Shield Duvet
Feel heavenly comfort this winter with our breathable and snug comforter that retain your body heat.
Know More
Our Customers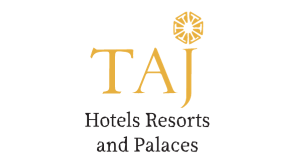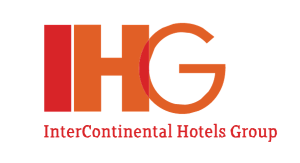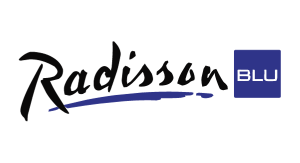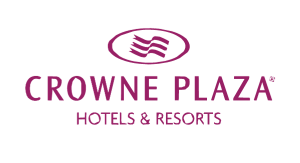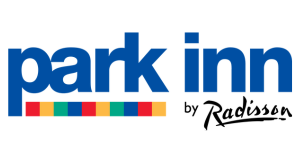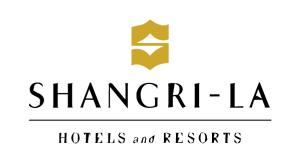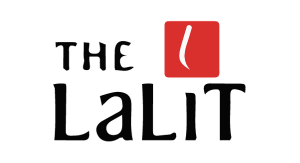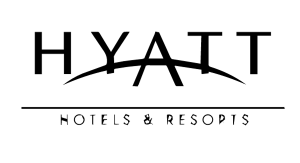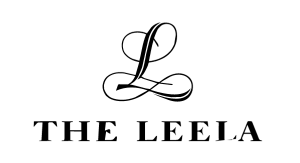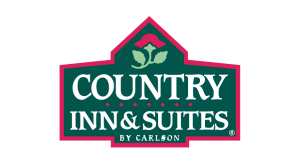 ★★★★★

Homescapes has truly elevated my sleeping
experience. The pillows and duvets are unbelievably soft and luxurious. The quality and durability of their products are unmatched. I couldn't be happier with my purchase!

Priya Patel

Delhi, NCT
★★★★★

I've never experienced such a premium bedding collection like Homescapes offers. The mattress topper I bought from them has turned my ordinary bed into a heavenly oasis. It's the epitome of luxury!

John D'Souza

Mumbai, Maharashtra
★★★★★

Homescapes is a name synonymous with quality. I've had their mattress protector for over a year now, and it still looks and feels brand new. These products are worth every penny for their durability and
premium touch.

Rajesh Kumar

Bangalore, Karnataka
★★★★★

Homescapes is the best investment I've made for my sleep. The pillow protectors not only safeguard my pillows but also add to the premium feel. This brand truly understands luxury and durability.

Amit Singh

Hyderabad, Telangana
★★★★★

I'm in love with my Homescapes bed sheets and duvet covers! They bring an air of luxury to my bedroom, and the quality is exceptional. It's like sleeping in a 5-star hotel every night.

Neha Gupta

Chennai, Tamil Nadu